A perfect sline nose makes your face more beautiful and prettier
Most of women have choosen Korean Sline rhinoplasty technique because of its outstanding advantages:
Perfectly beautiful nose: This technique creates soft S-shaped nose with natural curve and in harmony with your facial features. It also brings a smaller nose tip, slimmer alar for your more beautiful and lighter face.
Using autologous and synthetic cartilage: autologous cartilage such as helix or septal cartilage, will bring you a natural nose. With synthetic cartilage directly imported from Korea, America, you would completely satisfied with its suitability to your body, without any complication and its permanent guarantee.
No side-effect: minimize the exposal of nasal spine, burnt at nasal tip and without any complication
Painless and minimal scar: augmentation rhinoplasty procedure is quickly, orderly and gently performed, without any scar and short recovery time.
Consequently this Sline rhinoplasty is considered as the best technique to have charming beauty.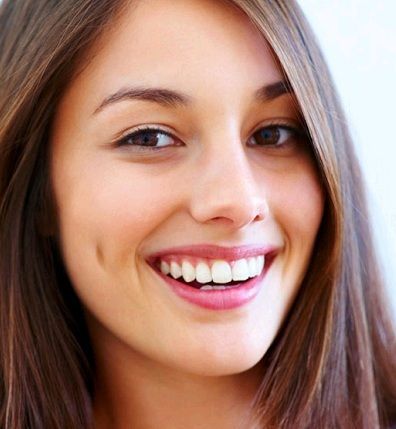 Being beautiful with Korean Sline nose.
The above advantages make the cost of Korean Sline rhinoplasty a concern of most women because many of them cannot afford this technique.
Korean Sline rhinoplasty depends on following factors:
Basic nasal structure: these are suitable surgery technique for low, deviated or crooked nose, or nose without spine, as a result, the cost depends on surgery's difficulty.
The prestigious and quality address: including a team of highly skilled and experienced surgeon with modern and advanced facilities, support in surgery procedures for a safety and quick surgery without any complications is a factor to set the cost of Korean Sline rhinoplasty.
For further information on the cost of sline rhinoplasty technique, as well as your nose shape, you should consult at Ngoc Phu aesthetic hospital to get instructions before rhinoplasty procedure